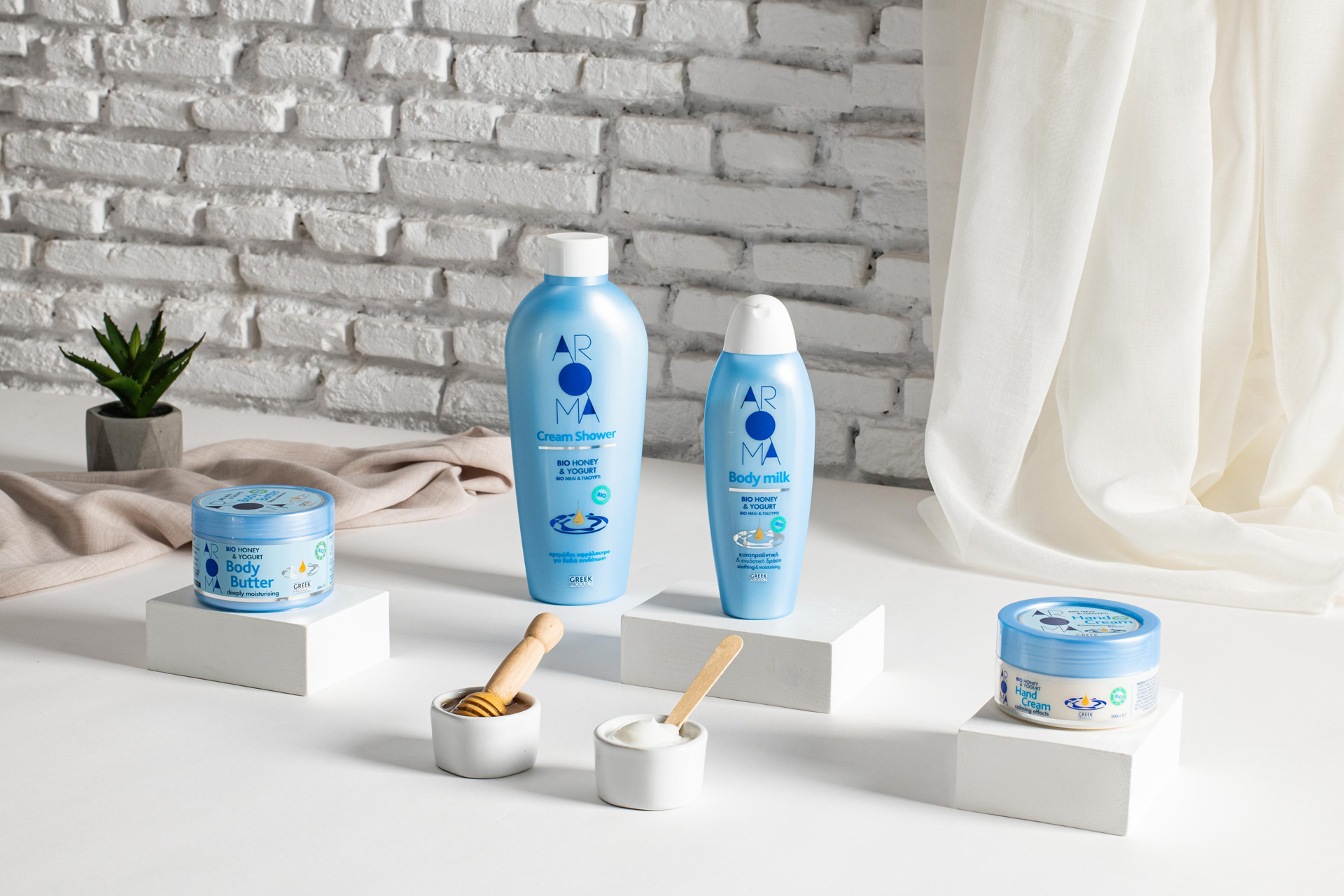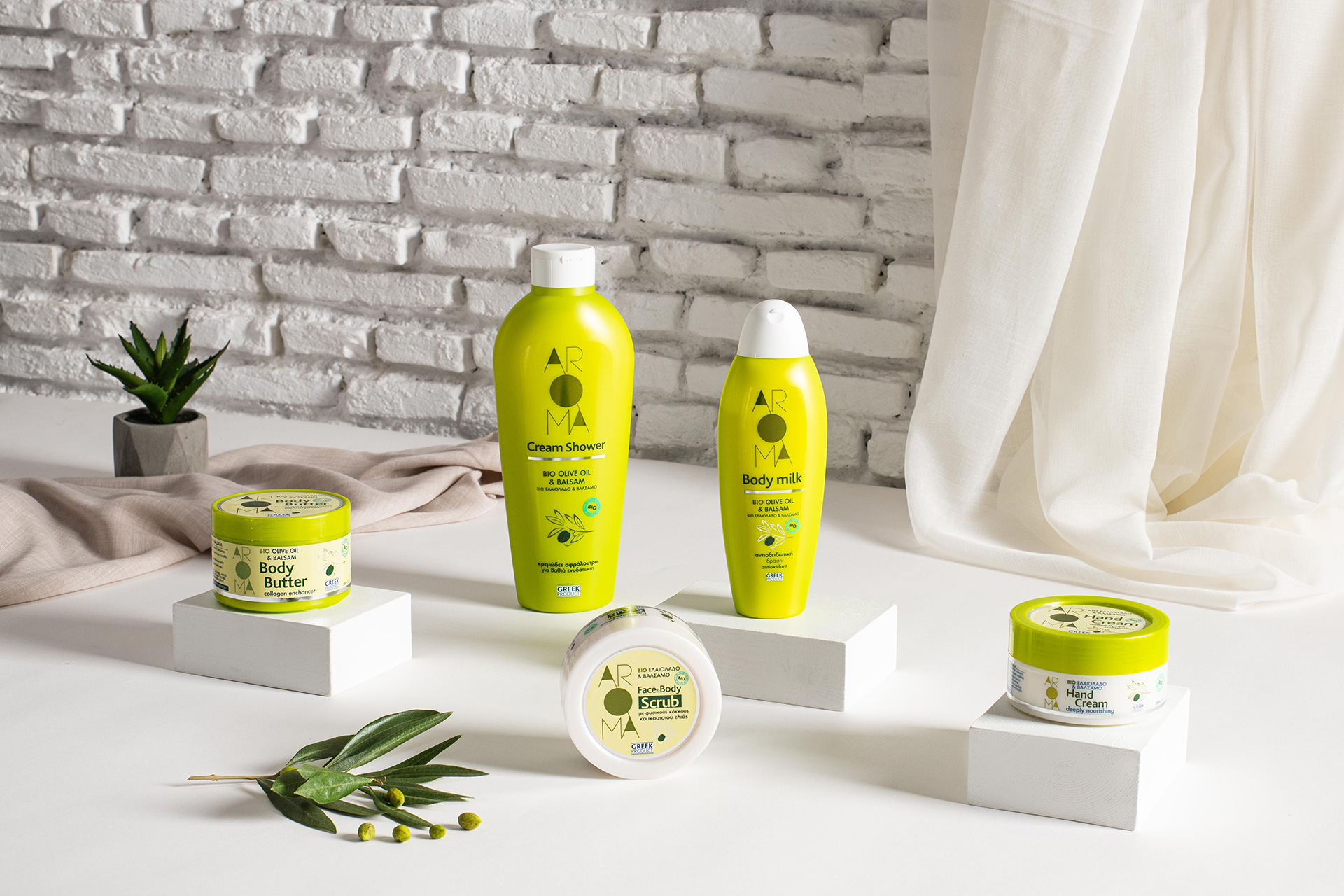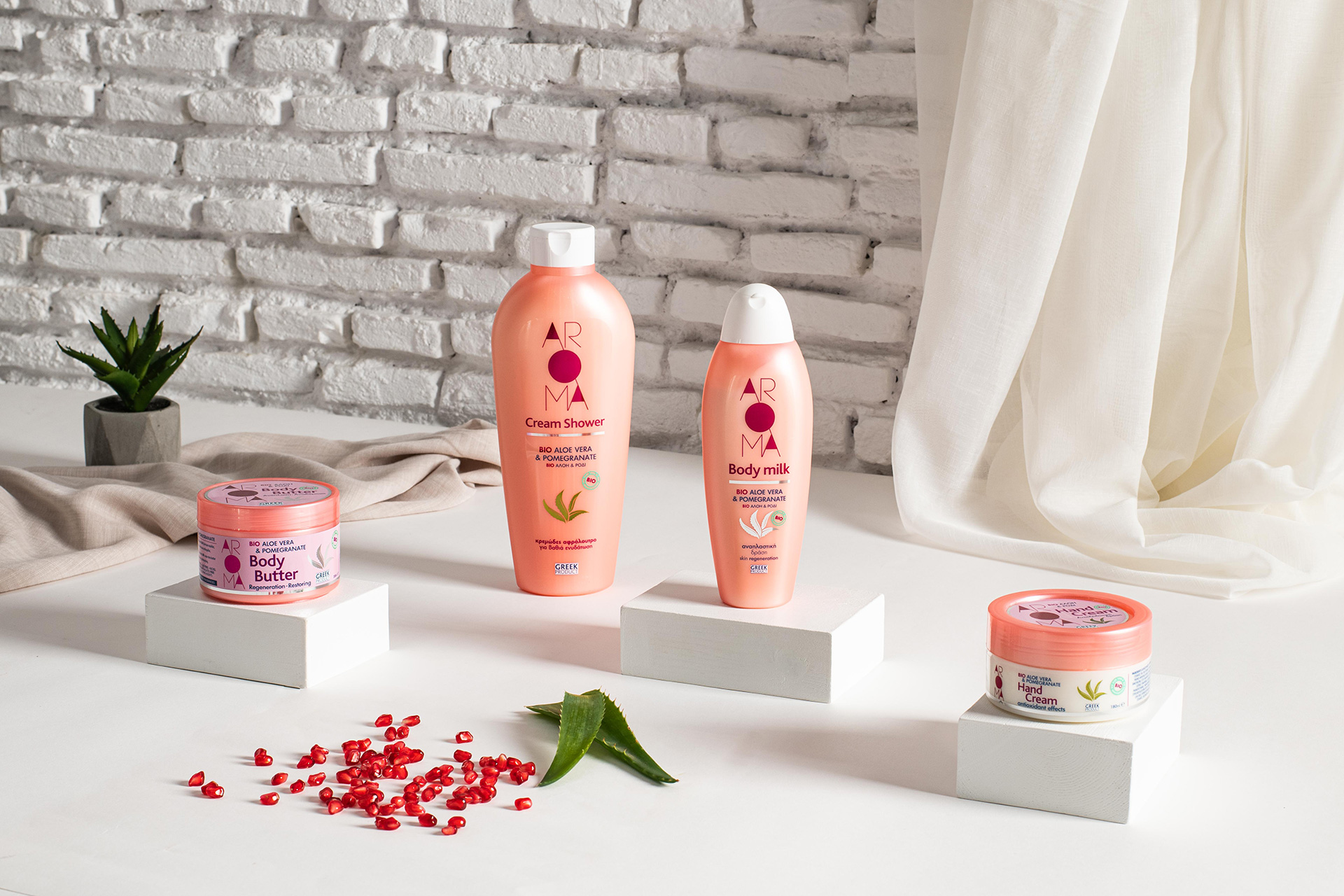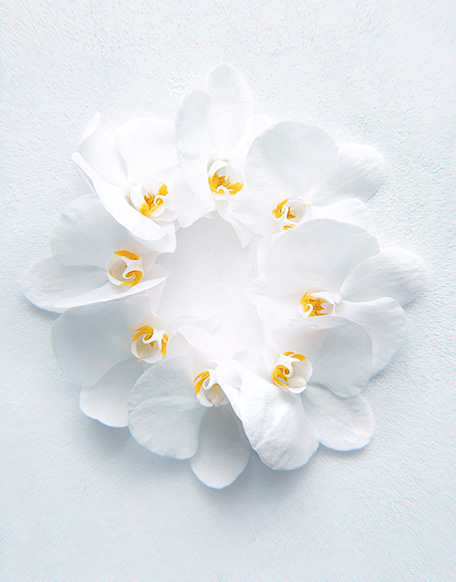 Distinctive.
Supporting realistic beauty and embracing diversity, we greatly value every individual's uniqueness and particular needs. It is our mission to offer wide range of face care, skincare and hair care products with different attributes to cater to different needs and expectations.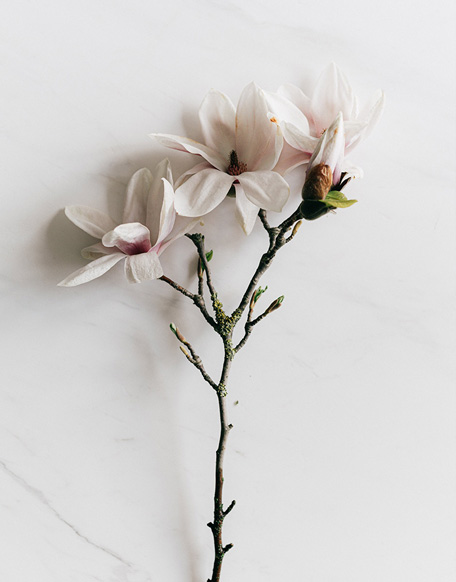 Natural.
We create high-quality beauty products using natural  ingredients -most of them certified organic- derived from the wealth of Greek nature. Our products are free from harmful substances, such as parabens, phthalates, lead, nickel, etc., and skin-friendly, protecting the skin from irritation.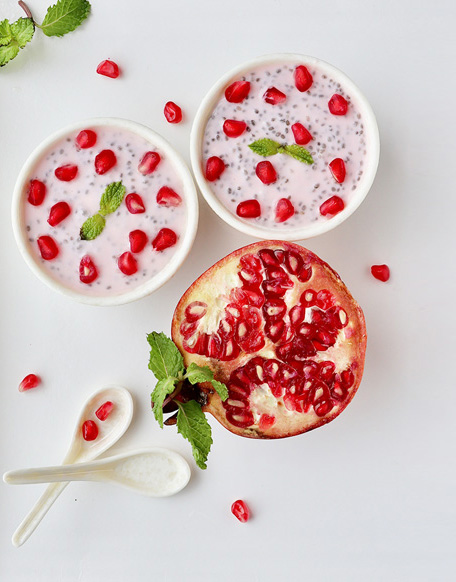 Delicious.
We strongly believe in the 'power of the scent' which triggers all senses and creates emotions and memories. We focus on producing beauty products that engage all senses, starting from smell, to create an overall sensory experience. Inspired by the abundance of Greek nature, we wish to encapsulate in our products the distinctive aromas of Greek flora. The products' fragrances are our own creation reflecting a wide range of aromatic profiles. Developed with the highest quality ingredients, they are long-lasting and 100% allergen-free.
Exploiting nature's treasures: Discover some of our Bio ingredients