Experience the best natural skincare at home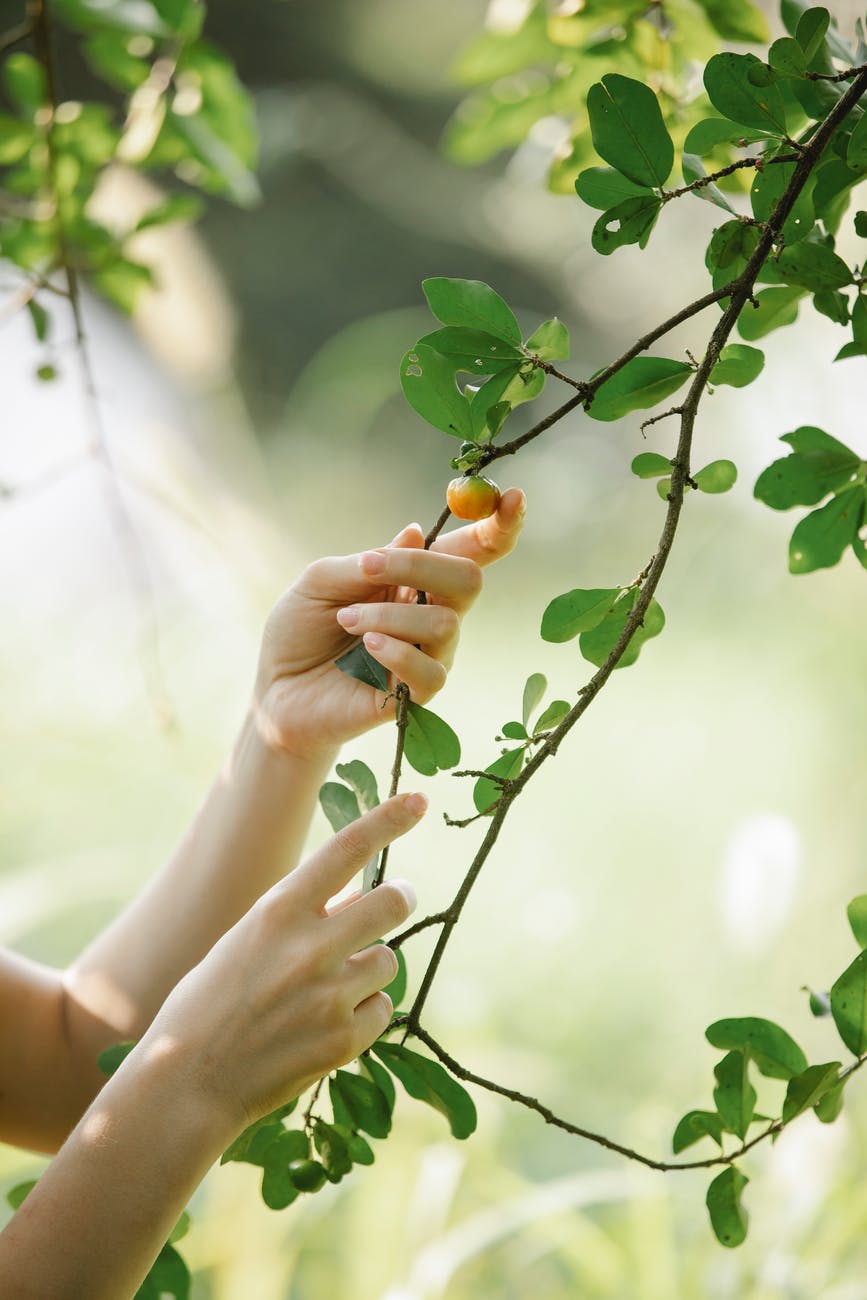 Aromatic, indulgent, nourishing. The abundance of Greek nature is captured in the AROMA beauty collections, rejuvenating mind, body and spirit, and seeking the essence of ultimate relaxation.
'AROMA is much more than a pure cosmetics brand; it is a life philosophy. We are very proud of our Greek heritage, cherishing its values of purity and simplicity, and aiming to adapt them to the daily demands of modern lifestyle. It is our vision and mission to create and launch products that are safe yet effective and beneficial for the skin, sharing our cherished Greek heritage with the world.'
Konstantinos Tottis
Chairman of Oikos S.A.
Anna Moschopoulou Totti
General Director of Oikos S.A.
OUR STORY
Our story began in 2014 when Konstantinos Tottis and Anna Moschopoulou Totti had the idea of creating a Greek pure cosmetics company that would bring to life their ideals and values.
They realized the need to offer skincare products that are pure and safe, and therefore beneficial for overall health and well-being.
Their vision for a new cosmetics brand that would embrace and promote a healthier way of living, dispensing with unrealistic and harmful beauty ideals, was strong.
Sharing a long-life journey together, Konstantinos Tottis and Anna Moschopoulou Totti decided that their family and business values would manifest through a new and promising cosmetics company: Oikos.
The company name conveys multiple meanings and symbolisms. It is derived from the ancient Greek word oikos (οἶκος) which refers to the concepts of 'family' and 'household'. Being also the root of 'ecology', 'oikos' is strongly related to nature and therefore it fully embodies the necessity to adopt a more natural perspective in life.
In fact, our company embraces and represents the core values of 'family': dedication, honesty, kindness, generosity, balance, health and safety, while at the same time adhering to the main principles of 'ecology', which support the notions of living in harmony with nature and being respectful to the environment.
OUR INSPIRATION
The 'Aroma products' collection embodies the Mediterranean lifestyle and way of life. Inspired by the wealth of Greek nature and the rich tradition of Greek cosmetology, we design and create beauty products containing nature's best ingredients, following traditional beauty recipes and meeting the highest production standards. Our endeavor corresponds to the ever-growing need for natural, 'clean' and safe products.
OUR PHILOSOPHY
We adopt a holistic approach towards beauty as part of enhanced health and well-being. We promote natural and realistic beauty, rejecting the old stereotypes of unattainable perfection, and believe that true beauty comes from within.
The Mediterranean philosophy views food as medicine, while the Mediterranean cuisine is built around plant-based ingredients. We strongly believe that properly nourishing our body makes us healthy and beautiful, while nourishing our skin with cleaner and healthier ingredients is a bold step towards a more natural and vigorous beauty regimen.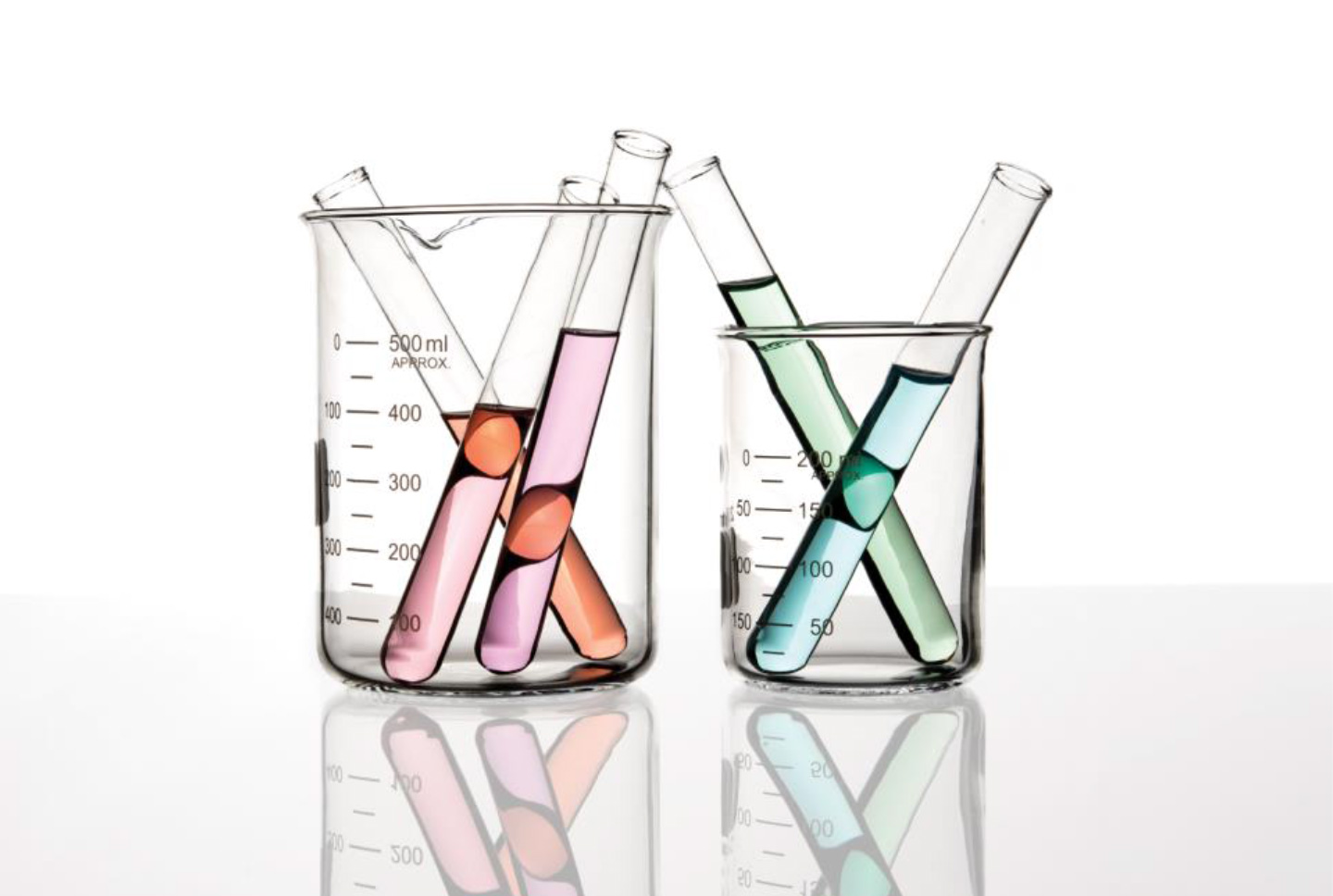 OUR VALUES
Following good manufacturing practices (GMP), we produce 'clean cosmetics' (82%-95% natural origin) that:
Are healthy and safe
Contain certified organic ingredients
Are free from parabens, artificial ingredients etc.
Are skin-friendly and dermatologically tested
Comply with the highest production standards
Are cruelty-free
OUR COMMITMENTS
At Oikos S.A. we are committed to the creation of 'clean' products that respect our customers as well as society and the environment. Fully acknowledging our impact on the world, our unwavering commitment is ingrained in our firm social and environmental policy, characterized by ethos, transparency and respect.
We are devoted:
To our customers, selecting the best ingredients and producing high-quality cosmetics
To the environment, using sustainable and biodegradable ingredients (higher than 95%) and using recycled packaging
To our employees, with integrity and dedication
To local communities, supporting their economies