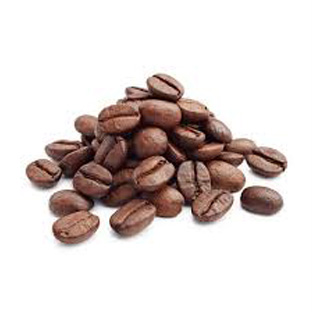 Caffeine is a natural stimulant found in coffee, cocoa plants and tea. But apart from energizing the body when consumed as a beverage, it can also energize the skin!
Boasting several skin benefits, it's not surprising that it is used as a superior natural skincare ingredient!
Packed with antioxidants, caffeine is found to efficiently fight free radicals, inhibiting the skin's oxidation and premature aging. The elimination of free radicals results in more youthful and firm skin!
Caffeine is also found to have advantageous effects on cellulite, reducing its appearance with a firming and tightening effect. How does it work though?
In fact, it acts on two levels: it dissolves subdermal fat, while constricting blood vessels and enhancing blood circulation. Dissolved fat is then removed through blood circulation.
Furthermore, caffeine has anti-inflammatory and antibacterial properties, preventing skin infection and irritation. It is found to be effective with acne, fighting the bacteria which cause pore clogging and infection.
Incorporate caffeine in your natural beauty arsenal and boost your skin's vitality and energy!