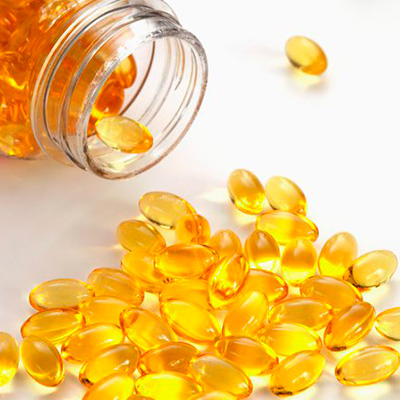 Vitamin A is one of the skin's most principal vitamins –a vital nutrient- controlling skin cells' normal activities, such as the creation of new cells!
It's more than fair to consider it as a major ally in our combat against skin aging, boosting radiance and glow.
Due to aging and environmental aggressors, the levels of vitamin A in the skin are reduced, resulting in inadequate nutrition and hence, the appearance of unhealthy, dull and tired skin. The skin urgently needs vitamin A to regenerate and develop new tissue, to maintain health and firmness!
Thankfully, topical use of vitamin A, found in premium skincare cosmetics, enables faster healing, while stimulating the production of collagen, contributing to proper moisturizing and reduction of wrinkles, fine lines and aging. At the same time, thanks to Vitamin A, age spots produced by the excessive production of melanin, stimulated by our exposure to UV radiance, begin to fade.
Vitamin A is also an effective treatment for acne, thanks to its strong anti-inflammatory properties, protecting the skin from infection. Here's how it fights acne: it manages to slow down the production of oil inside the pores, enabling them to stay clear and unclogged!
After discovering its incredible properties, we are sure that vitamin A will gain a prominent position in your daily beauty routine!